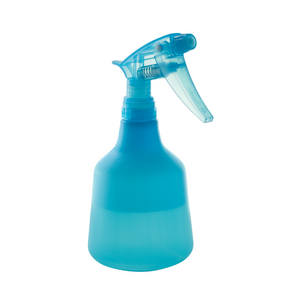 Using a spray bottle puts those busy, little hands to work and helps strengthen important hand muscles. Pressing and releasing a spray bottle is a lot like the manipulation of scissors. Spray bottles can therefore help children build scissor skills too.
Spray Bottle: Teal Blue
Durable plastic
Wide bottom base for easy storage.
Easy trigger spray action.
8oz bottle.